TERRACE PARTY
For Hunter College MFAs, MAs, Faculty & Friends
Friday, Sept 13th 7–10pm
Hunter East Harlem Gallery
2nd Floor Terrace at Silberman School of Social Work
2180 3rd Ave at 119th Street
New York, NY 10035
DJ, DRINKS & FOOD with interventions by MFA artists:
Simon Benjamin, Chris Berntsen, Jeremy Lawson, Xinan Helen Ran, Sydney Shavers, and Polina Tereshina
This event is possible thanks to HUNTER MFASO.
Simon Benjamin is a Jamaican multidisciplinary artist invested in a research based art practice. He is based in New York City where he is currently pursuing an MFA at Hunter College.
Chris Berntsen and Stephen Ira are collaborative partners who explore ideas of romance, gender, and sexuality in their work. Chris Berntsen is a candidate for an MFA from Hunter Collage and Stephen is a recent graduate of the University of Iowa Writers Workshop. Stephen is a performance and poetry based artist who's work has been published in such Poetry Magazine, Fence, and has performed in events such as La Mama's SQUIRTS, Chris is a visual artist who's work has been shown in MoMA PS1, Aperture Gallery, Contemporary Arts Center New Orleans, The Ogden Museum of Southern Art, and Jenkins Johnson Projects.
Born and raised in China, Xinan Ran (Helen) is a Hunter College MFA candidate. She works with textile, drawings and words. She is an Ox-Bow 2016 Summer Fellow and a proud alumni of Pearson College UWC '13.
The work "Sincerely Yours" is an interactive piece of re-living the life of a confused student -- participants will answer questions prompted by an audio piece from a link provided during the happening. The questions are inspired by eHow, Yahoo answers and Quora questions that follow the format "What does a guy/girl/person mean when he/she/they says..." This "exam" that does not have any standard answers, which eventually turns introspective as the audio goes on, is a collaborative (yet maybe futile) attempt to figure out these relational questions.
Instagram @hdogthefurtrader
Sydney Shavers' performances, collages, videos, and photographs navigate ascriptive identities and their prosthetic memories.
On Instagram @sydney_shavers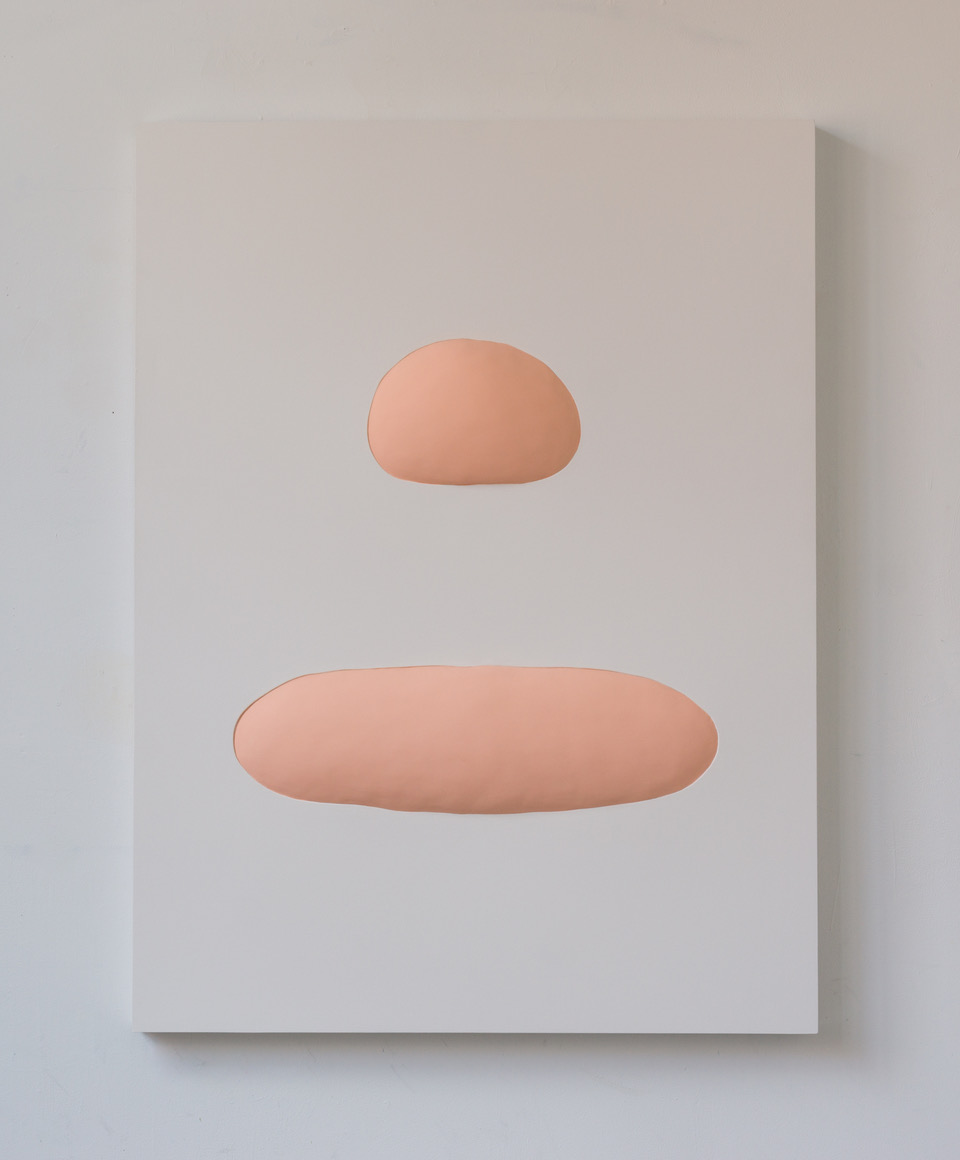 Born in Chelyabinsk, Russia 1988, Polina Tereshina moved to Washington in 2002. She earned a BFA in painting and drawing from the University of Washington. She has exhibited her works in Seattle, New Orleans, and Germany. Projected Graduation: Spring 2021